Sarah Silvia
Silvia Sound
Music Studio
About Sarah Silvia
At a time when more students are diagnosed with learning challenges than ever before, we can all improve as teachers when we lean into the growth mindset.
I focus on communication, connection, and relationship in my studio. I've taught students ages 3 to 72, often with an assortment of exceptionalities. My studio includes English language learners as well as others who experience focus & energy issues ranging from ADHD to challenges with executive function or developmental delays.
Many of my students benefit from extra support in their musical studies with more explicit directions in practice assignments. I believe in my students, and see them as whole and complete.
I hold a Master of Music degree from the University of Washington and have taught at the Bainbridge Island Music Guild and John Stanford International School. My article on beginning to teach online was published in The Clarion in April 2020. I have presented on teaching rhythm online at the Edmonds MTA, as well as an Imagination Masterclass.
I look for the divine spark in each person I teach, and I set them up to surpass expectations.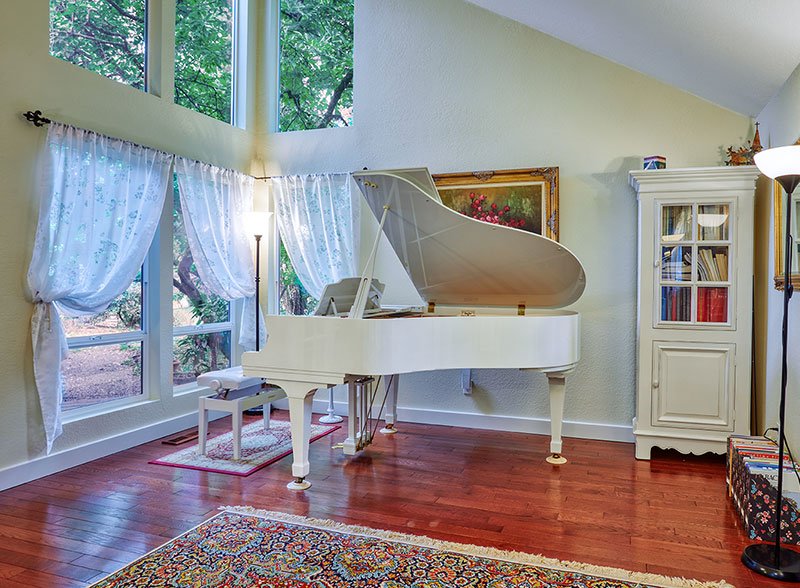 Sarah connects with her students' imagination in a uniquely vibrant way. About her teaching of The Legend of Madrid, "Bringing [a legend] to life is surely wonderful teaching….Your students are lucky, indeed."