Teacher Mentoring
For Private music teachers
You woke up happy to see your students today?
You taught students who energize you? 
Your students would practice?
You had a trusted mentor who could help you out?
-Whether you are beginning a new career as a private music teacher or you've been teaching for a while, you might need experienced help with resolving business issues or communicating musical concepts to your new students.
Maybe you've heard Clementi and Fur Elise a few times too many? You've been teaching for a bit and the joy and wonder of teaching has waned.  
Do you have a student who is difficult to teach, or who demonstrates behavioral problems? Would your life be better if they paid you on time every month? Let's talk about practical, down-to-earth solutions for the things that bug you in a job you love!
Rates:
$150 per hour session
$500 per 4-session package
$400 per 4-session small group package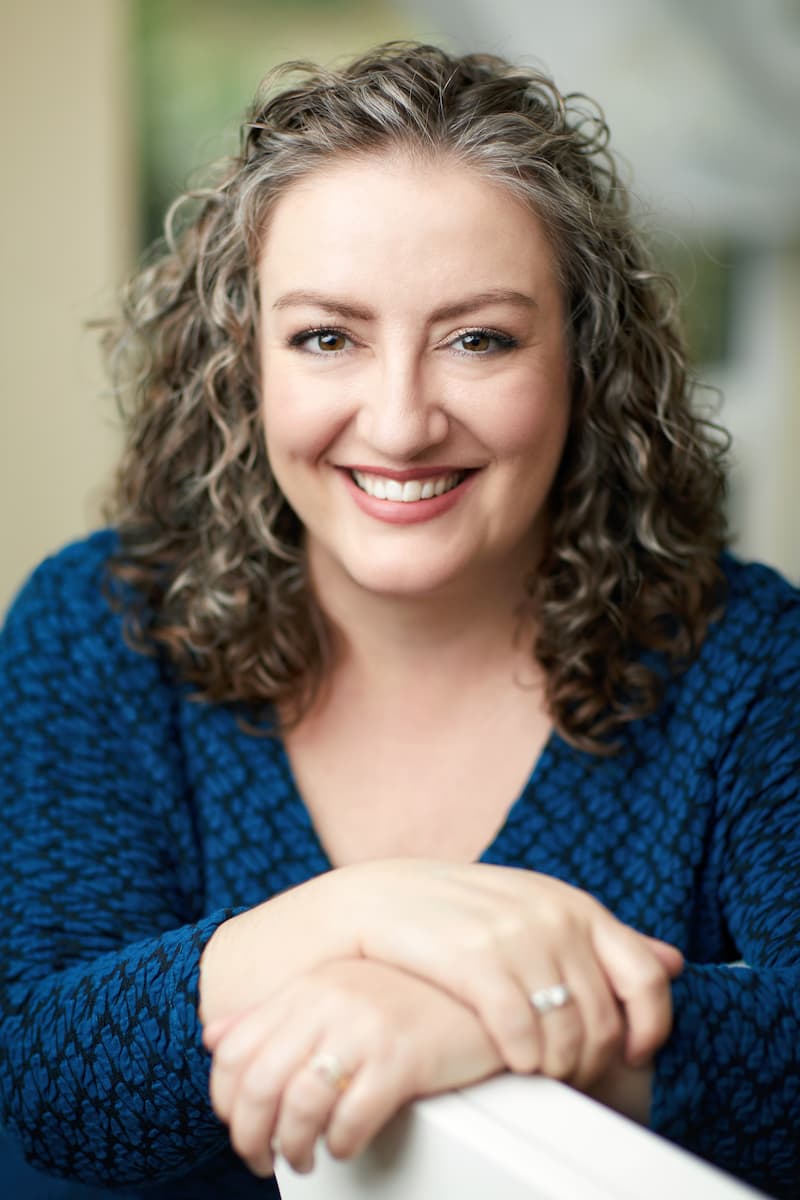 "It is our choices that show what we truly are, far more than our abilities."