Presentations & Topics
Public Speaking
3 TOOLS TO JUMPSTART MORE EXPRESSIVE PERFORMANCES
Interactive exercises: we'll try on Guided Story Improv, Immersive Visualization, and Pre-Performance Placemaking to help you and your students' performance come alive! 
FIVE EFFECTIVE METHODS TO RE-FRAME CHALLENGES
Help your students to manage visual overwhelm, prepare a mental map for performance success, as well as strategies for communication & recall. Improve information retention so your teaching yields more consistent results in less teaching time. 
COMMUNICATE BOUNDARIES AND STUDIO CULTURE WITH YOUR POLICY
People thrive on boundaries that are founded on mutual respect. Let's discover how you can sculpt the studio culture of your dreams. Learn to revise and enforce your studio policy to set the tone for next year. Leave with sample policies, good and bad, as well as scripts for those challenging conversations we all have with student families that request exceptions.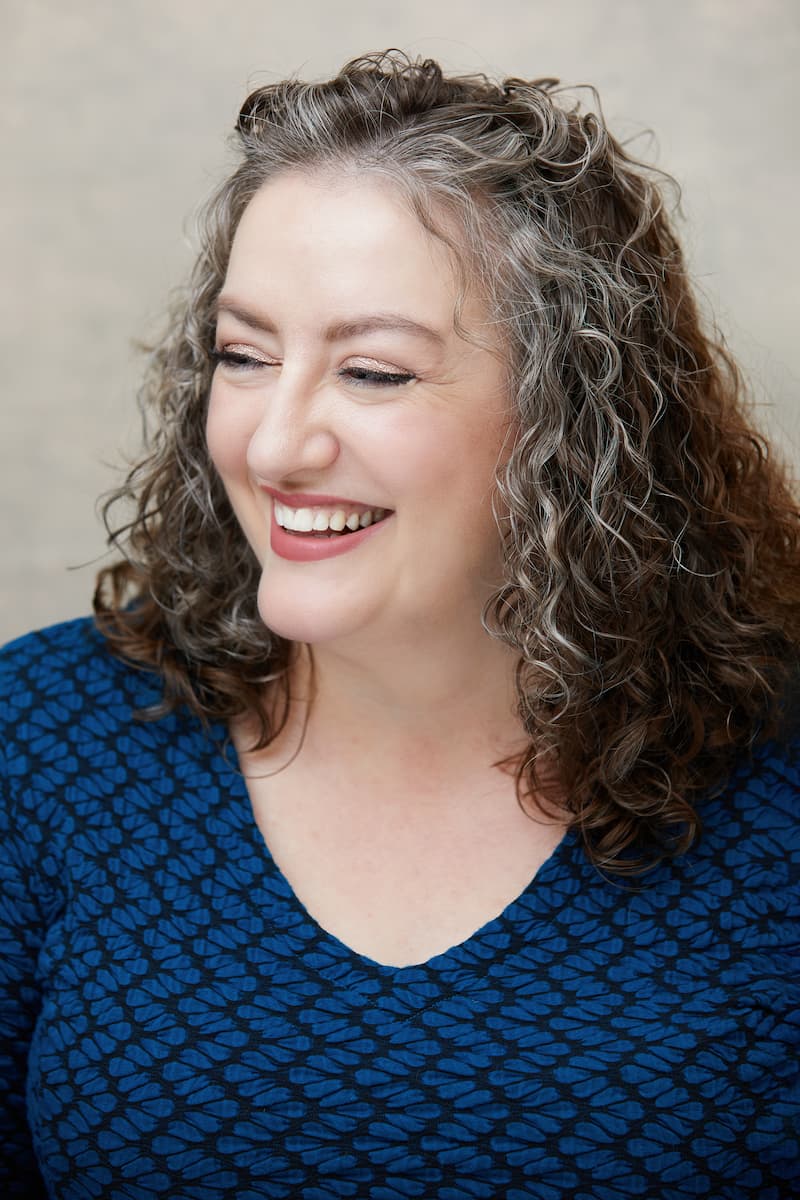 Design Your Own Bootcamp
A Passion for History
Business Resolutions for the New Year
"…people will forget what you said, people will forget what you did, but people will never forget how you made them feel."